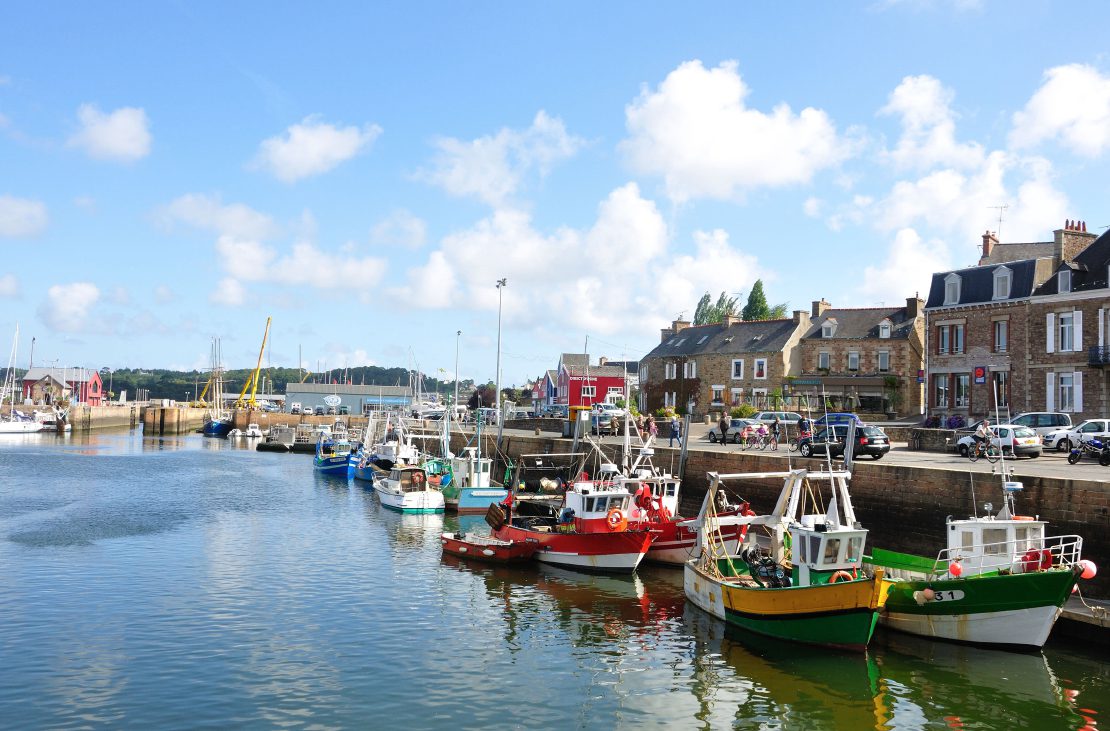 Paimpol, a port of character and history…
The port of Paimpol takes its pride from its cod-fishing business off the coasts of Iceland at the beginning of the XXth century. Besides,the famous song from Théodore Botrel "la Paimpolaise", as well as Pierre Loti's novels, immortalized this famous leisure port.
The island of Bréhat, an exceptional site !
Separated from the land by a sound, Bréhat is only ten minutes away by boat from the Arcouest tip (landing dock). Still, the change of scenery is immediate on this island known as "the island of flowers" for the variety of its flora and beauty of its landscapes. Take a day to enjoy its charming houses and wild coves. Forget about your car! No engines here. Only walking and biking.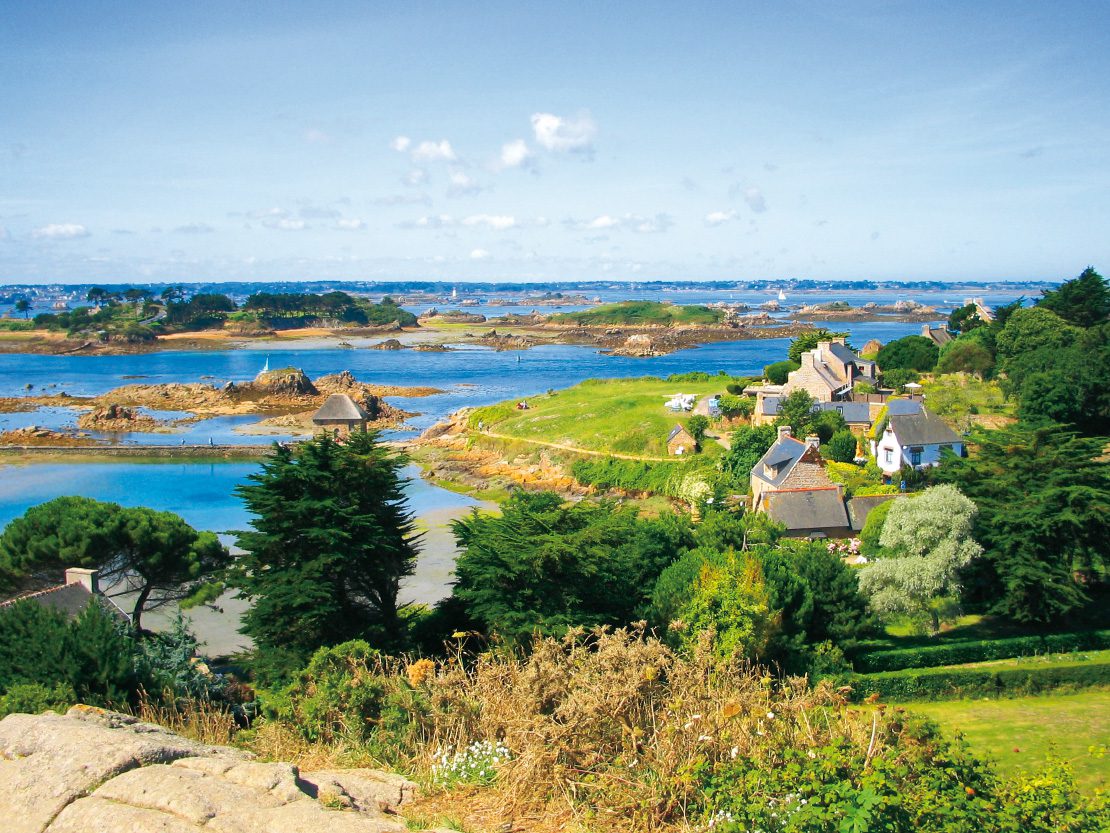 The Beauport abbey, 800 years of history
In the Bay of Paimpol, the Beauport abbey is a group of monastic buildings remarkably preserved, true testimony of the religious architecture in Brittany. Whether you love contemplation, curiosity, hiking, history, shows, the Beauport abbey offers, through its different events and 120 hectares of natural field, the possibility for each to explore this unique place, far from the frenzy of daily life.

I love Paimpol and its cliff
20km from Paimpol, the city of Plouha known as the land of high cliffs features the highest cliffs in Brittany: a beautiful confrontation between land and sea. A stretch of 14km of wild coasts where rocky capes alternate with coves, beaches and traditional ports.

Talbert's furrow, labelled "remarkable site" in Brittany
For shellfish pickers or hikers, discovering this area is a true place of physical relaxation. Located in the city of Pleubian, at the tip of the wild peninsula, Talbert's furrow offers to all nature lovers, a truly unique landscape!

The Pink Granite Coast, starting point for the Seven islands
Considered as one of the most beautiful coasts in France, the Pink Granite Coast offers an unusual landscape of granite chaos with strange shapes sometimes defying laws of balance and which constitute a strange frame of giant sculptures. The walk is mainly along the customs' trail punctuated by small sea excursions to the Seven islands' natural reserve.